Creative. Passionate. Data-driven.
Naturality is a digital marketing agency that specializes in supporting local brands to go global with their products and ideas. Our international team of creatives and strategic marketing experts develops custom data-driven, performance-focused solutions to help launch, scale, and reinvigorate businesses of all sizes and industries. Our mission is to change the agency paradigm by putting the client's success ahead of our own, because we know that a clear, consistent and constant communication between you and your audience is what matters most in the long run.
WHAT CAN WE DO FOR YOU
Our Services
WHERE WE ARE
The Naturality Network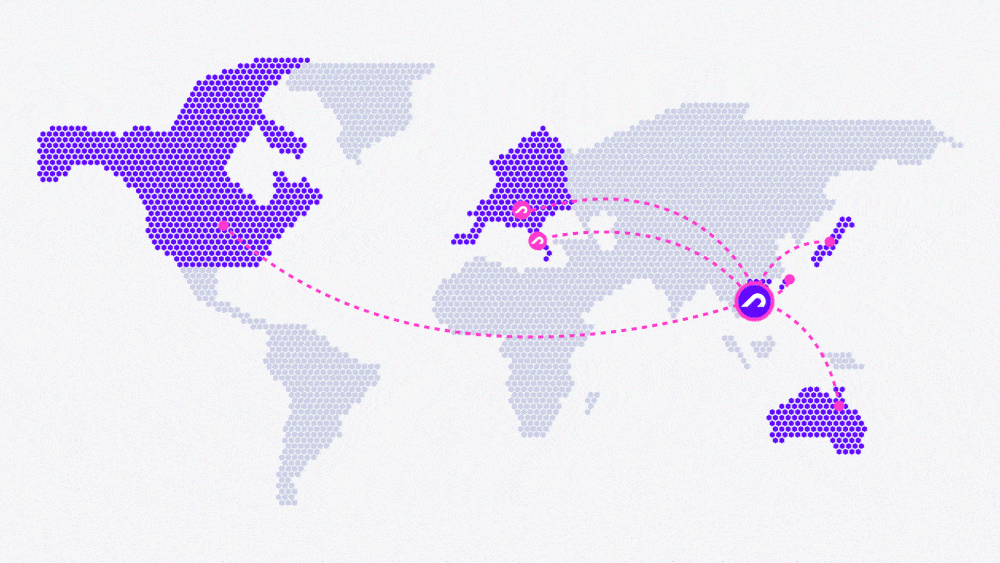 Shenzhen, China
Naturality Digital is headquartered in Shenzhen. Here, from the hi-tech heart of the world, our international team will meet you, listen to your questions and propose effective and tailor-made solutions to achieve your next, successful goals.
Milan, Italy
In Europe, our staff of photographers and videographers will assist you in the execution of most of your visual content, from video script to final shooting, with an extensive portfolio of castings and locations to suit all your needs.
Zurich, Switzerland
This is where our representative office is located. From here, we service contracts and handle most of the transactions with our international clients.
Our wide network of connections reaches globally to provide you with world-class localization services in markets including, but not limited to, the USA, Europe, and Japan.
WHY US?
Our Secret Sauces
On-site Team

Quick response and speed of service for all enquiries

Passion & Experience

Top marketing experts with a shared passion for creative thinking

Multilingual Service

English and Chinese speaking team members. And that's not all

Market Grasp

Tools and expertise to identify the best growth opportunities

International Talents

Deep cultural understanding of market localization needs

Free Thinking

Capable of generating ideas with power and innovation

Transparency

Truthful, accurate and responsive way to communicate

Customized Approach

Efficient and flexible solutions for long-term business benefits
Kazaf

Operations & BD Director

Ale

Chief Creative Officer

Valerie

Creative Designer

Edgar

Overseas Managing Partner

Francesco

Head of Production & Art Director

Federica

Executive Producer & Lead Editor

Anthanas

Head of Photography & Post Production

Andrea

3D Artist & Visual Effects

Simone

Casting Director & Production Assistant

Alice

Social Media Manager

Phil

Influencer Specialist

Matthew

Japan Marketing Specialist

Mario

Front End Developer

Serena

PR Manager

Chris

Digital Marketing Manager

Gió

Marketing Executive